Cost Effective and Quality Solutions
We specialize in Outsourcing Solutions for your Business that is Cost Effective while maintaining the high Quality you need.
 Web Development

Software Architecture
Web Applications
Cloud Development
Back Office

Data and Document Management
Data Entry
Call Support
Web Research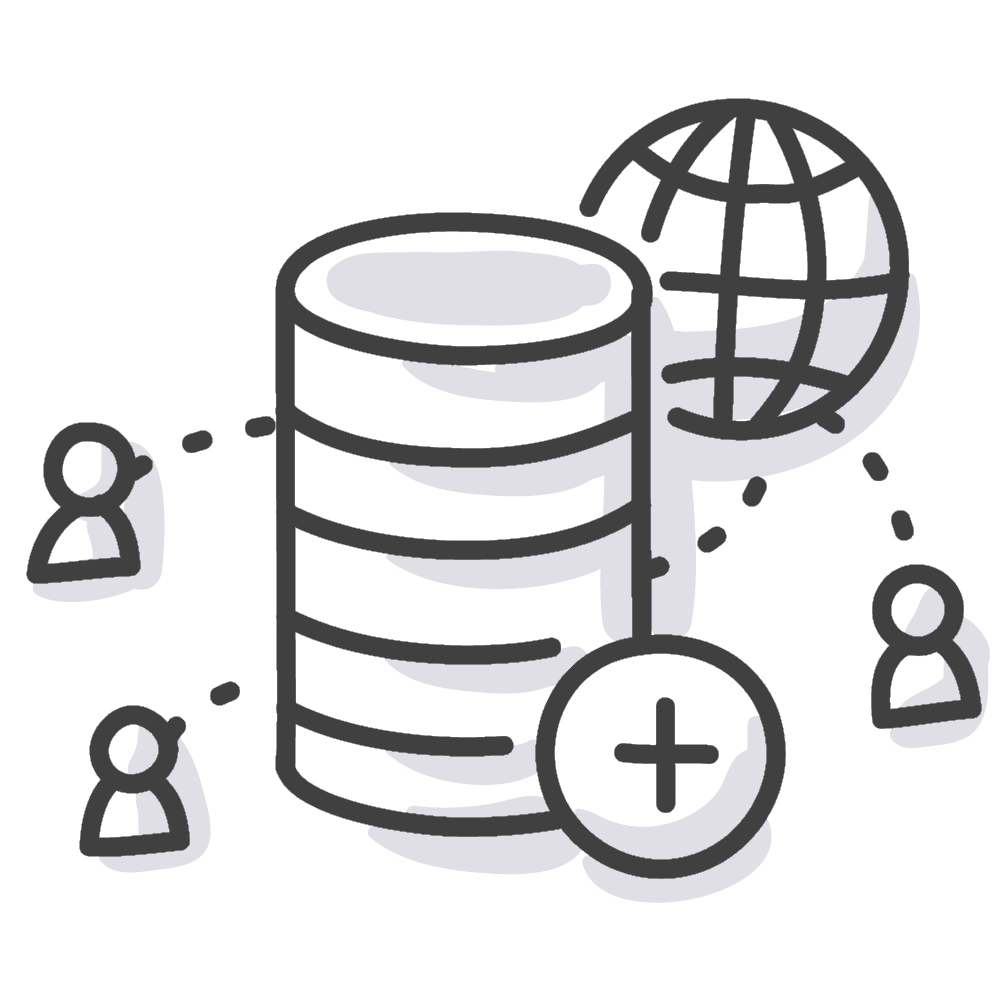 Structured or Un-Structured
What are structured or un-structured data you may ask?
Structured data can be thought of data that are in a spreadsheet or in a database format, no matter if they are digital files or physical files.  Structured data can also be data that have easily detectable patterns.
Unstructured data files are files that have information but are not yet in a tabular form.  Some example of this are documents, agreements, forms, etc.
During this extraction process, we take the data and convert them into a database format so they will be easier to understand and analyze.  Because not one scenario fits everyone's needs, custom processes are created and tailored for you.
Digital Databases

Digital Files

PDF Files

Scanned Documents

Physical or Hardcopies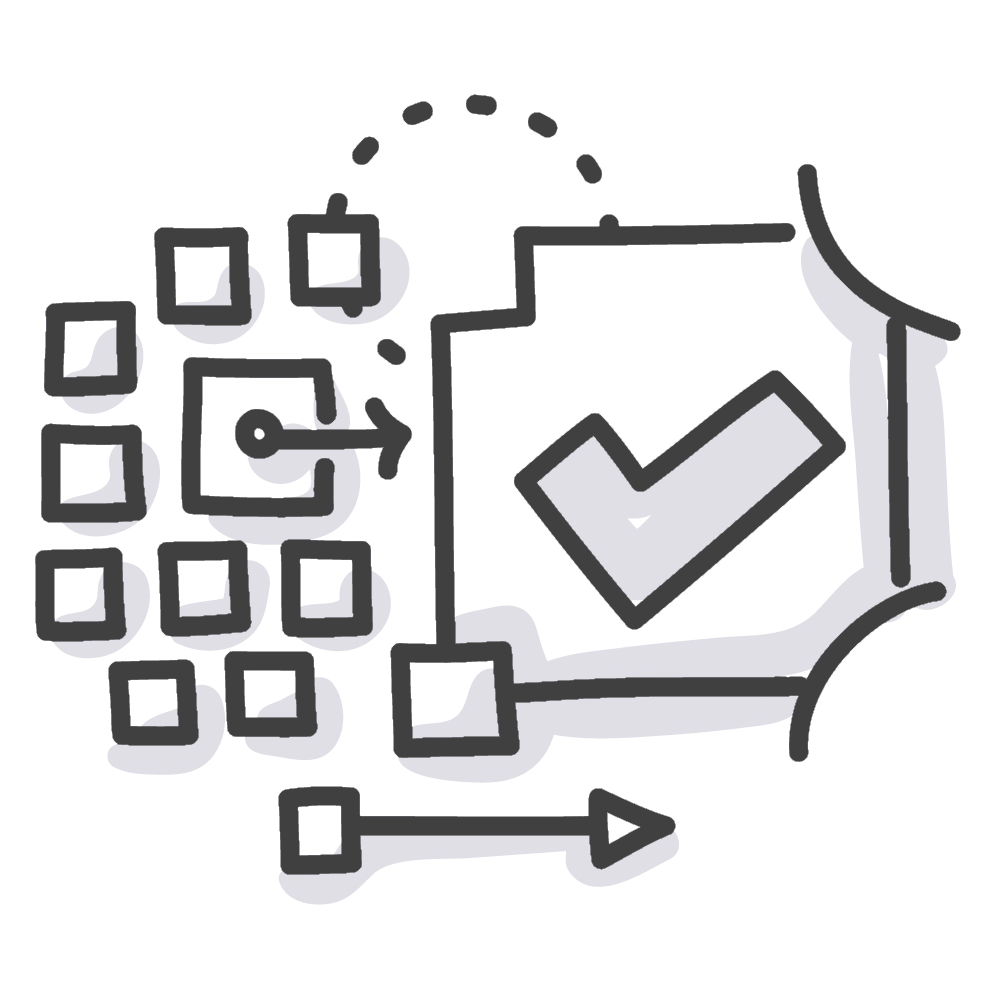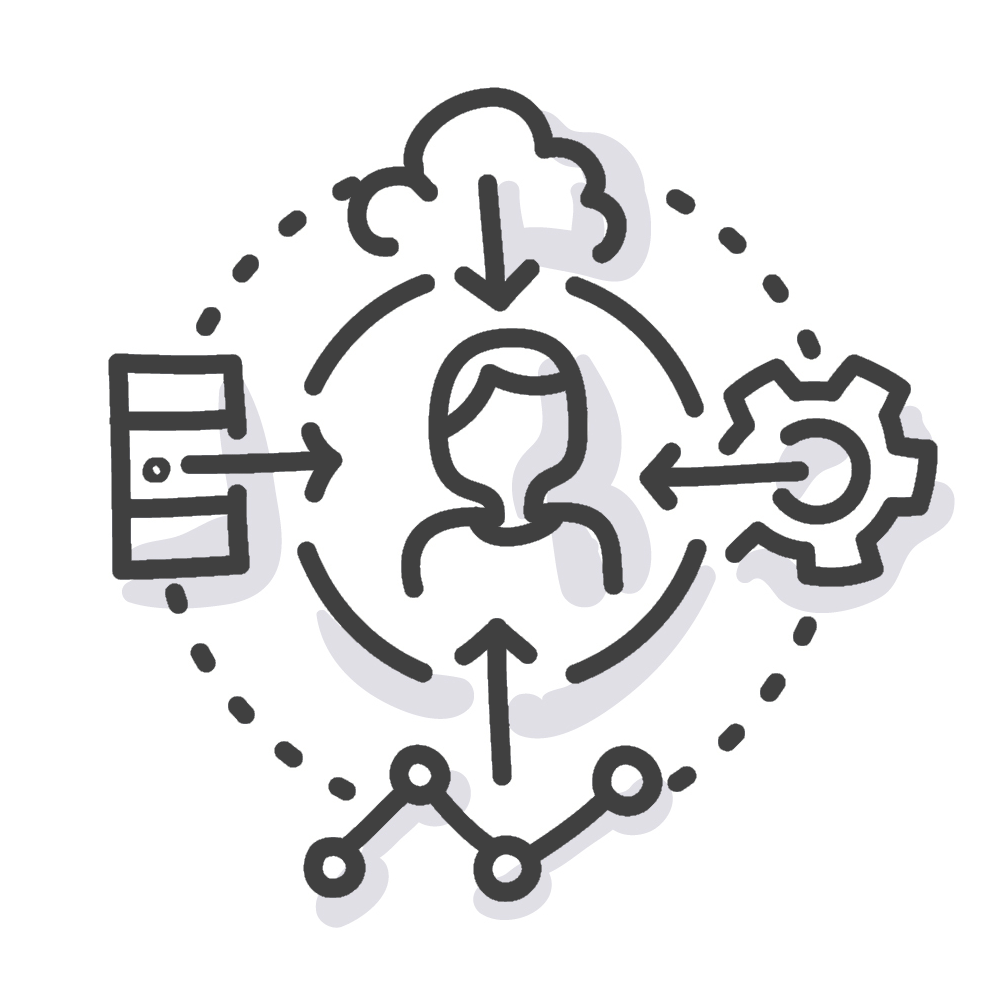 File Conversions

Hard copies to digital files

PDF to Excel/Word

Database Conversions

Custom Tables
Finding Stories and Downsizing your Data
The data that you have are like the words within a book.  Re-arrange the words and you will get a stories.  You can think of this as Analytics.
Forensics is like finding and understanding the meanings to the stories.
Even though they mean differently, Analytics and Forensics play hand in hand.
At Datum RC, Analytics and Forensics are used to downsize the information you have to extract only the important bits of information.
Through close collaboration, we develop custom solutions tailored to your needs to extract and to easily find the important pieces of your data.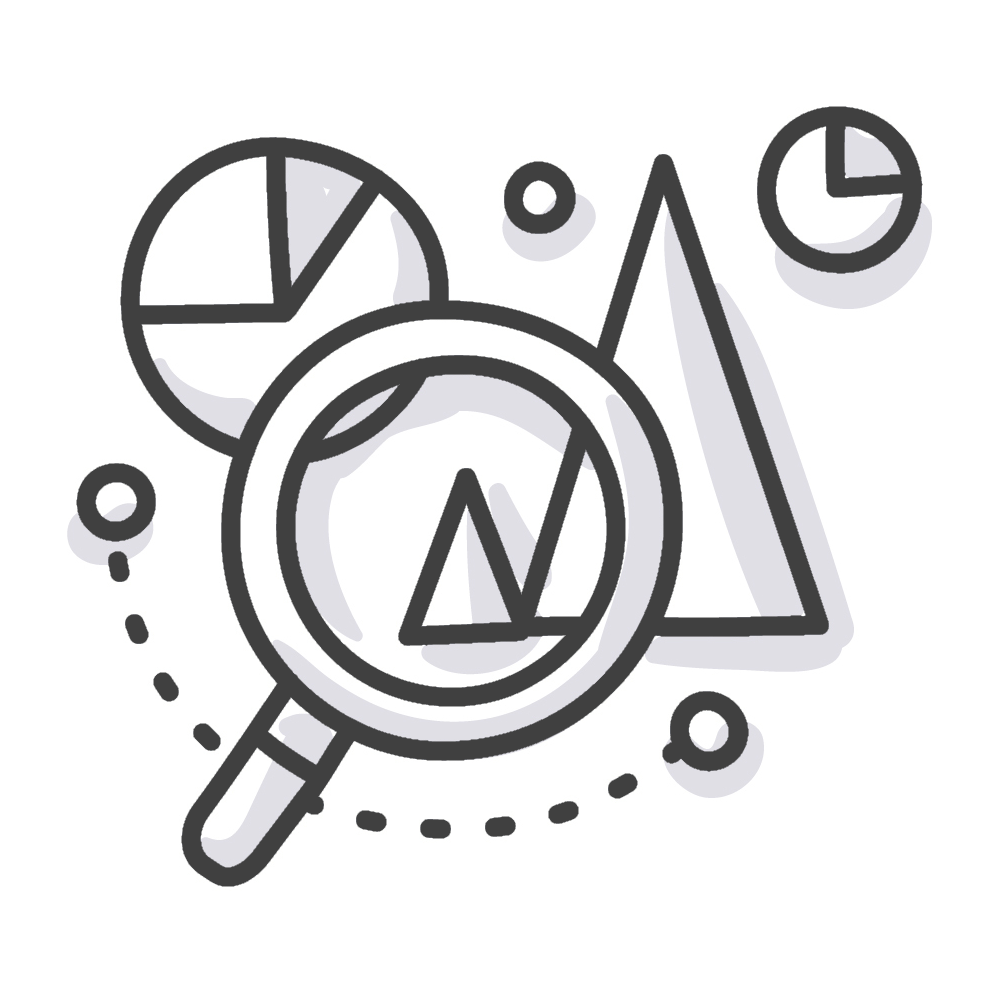 Industries We Collaborate With
Litigation Firms
Financial Firms
Legal Firms and Services
CPA Firms
Oil and Energy Sector
Enterprise Companies
Commercial Real Estate
If you work with data, we can help you.
Please click the button below to contact us.
CONTACT US